We "Enrich" Your Sitegiant Unicart eCommerce Store Experience With Sitegiant Plus!
SiteGiant is a leading online shopping cart solution provider in Malaysia. With over 2,000 merchants and counting, Sitegiant has quickly become number one option for new e-commerce startups in Malaysia. Being a proud SiteGiant Partner, NUWEB is here to "perfect" your SiteGiant eCommerce Store!
Discover More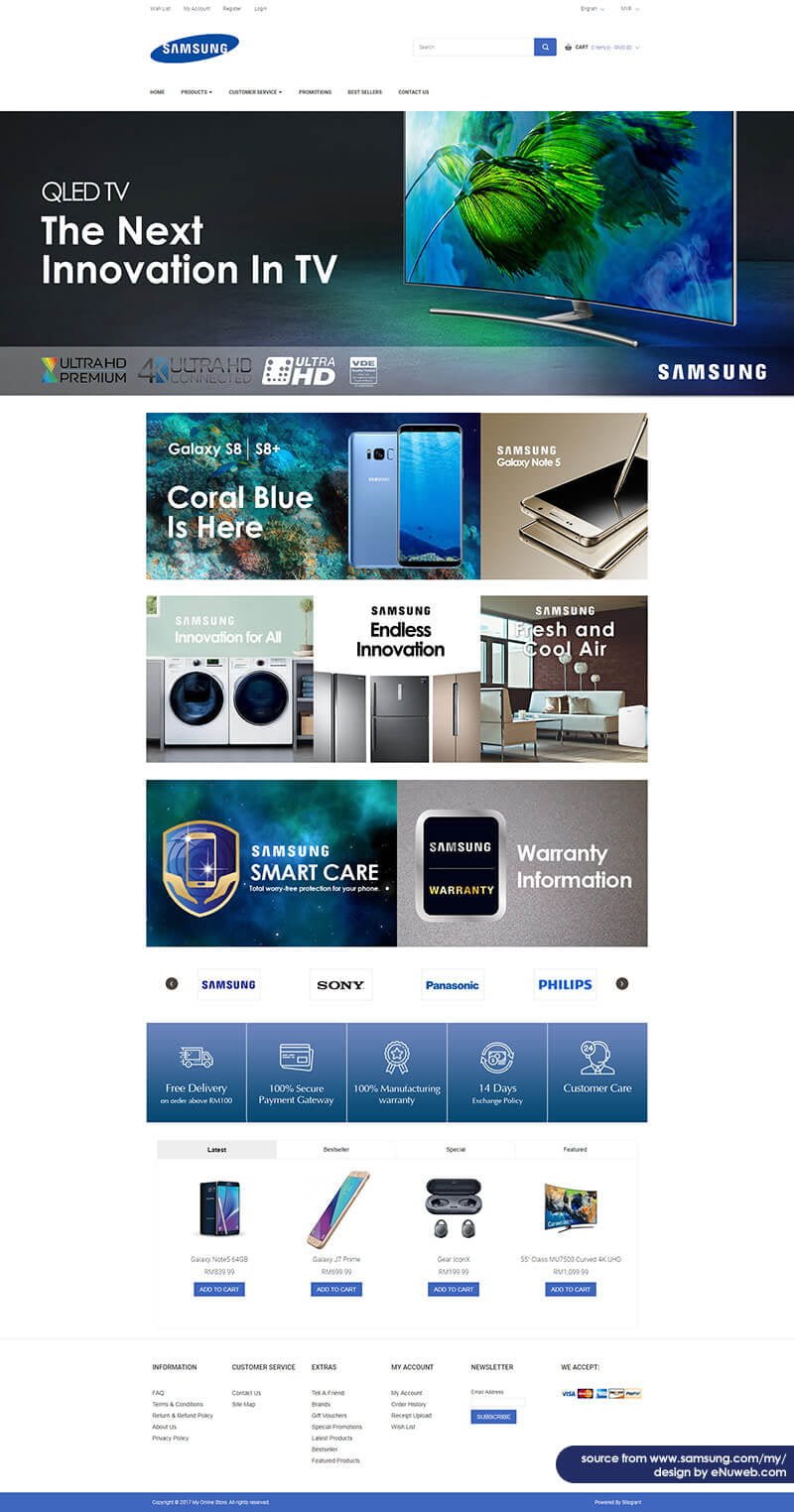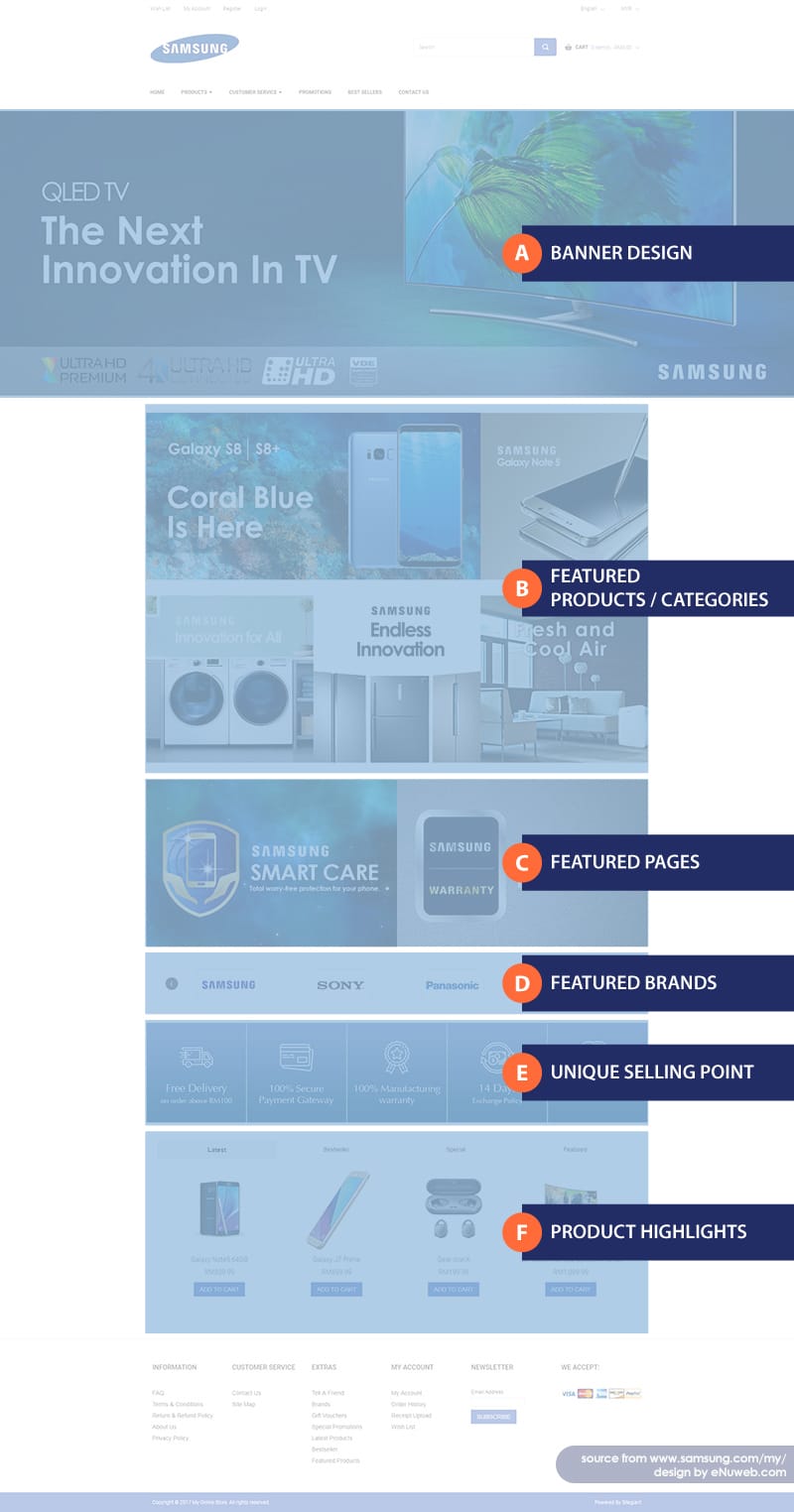 Sitegiant Plus Plans & Pricing
Basic Plan

Banner Design x 1
Featured Products – 3 Items
Featured Pages
Standard Plan

Banner Design x 2
Featured Products – 5 Items
Featured Pages
Featured Brands
Unique Selling Point
Premium Plan

Banner Design x 4
Featured Products – 6 Items
Featured Pages
Featured Brands
Unique Selling Point
Product Highlights
SiteGiant's Certified Partner for Years
We have been SiteGiant's Certified Partner for years. SiteGiant is Malaysia's leading and most popular eCommerce software solution provider. We are dedicated to helping you achieve lasting success in your ecommerce journey. We have worked with SiteGiant's eCommerce Store and can utilize its functionality to the best of its potential, from setting up product list to creating an online payment gateway.
Professional Web Design Company
We have more than a decade of experience in providing professional web design, SEO and Google Adwords services. We stay updated on the latest Google and digital marketing trends and know what's best for our clients belonging to different industries. With our continuous efforts in the field of website design and development, we have recently awarded with the Site of the Month award at Malaysia Website Awards 2016.
A Proud Google Partner Malaysia
We are a proud Google Partner from Malaysia, serving SMIs and SMEs from all over Malaysia. We provide Google Adwords management services that is directly supported by Google Team Malaysia. We are here to ensure that every cent of yours is well-spent.