eNuweb Google Ads Management Services
Generate More Sales & Reach Out To Interested Customers with Google Ads!
Do you want your business to be just a Google Search away? With NUWEB you can advertise your business on the world's most popular search engine, Google. We have helped our Sitegiant clients to get their ads on Google and generate more sales, reach out to new prospects, and get more traffic!
Always Stay Present On Google 24 x 7 for MORE Sales And Leads!
Discover More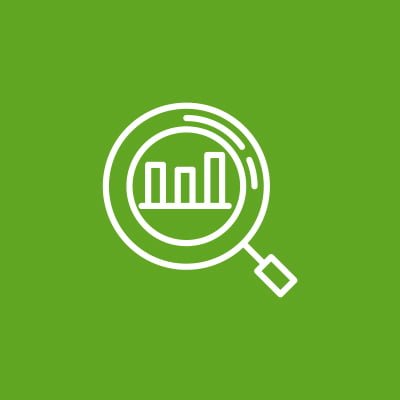 1
Goal Finding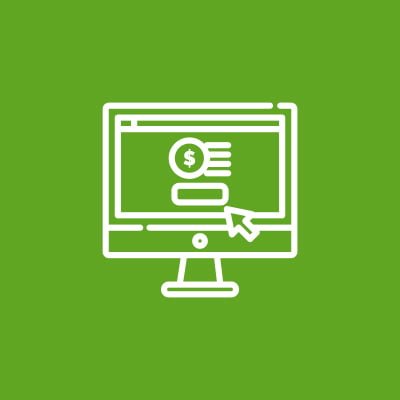 2
Setup Adwords Campaign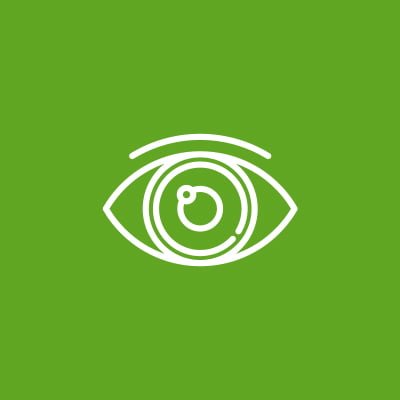 3
Google Reviews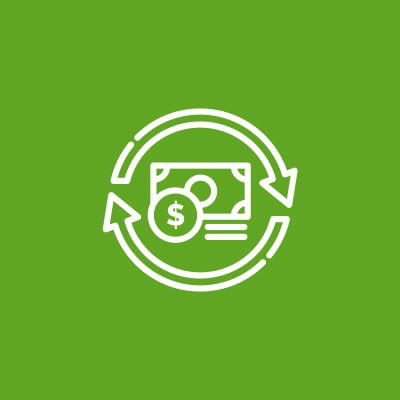 4
Monitor & Optimizing Campaign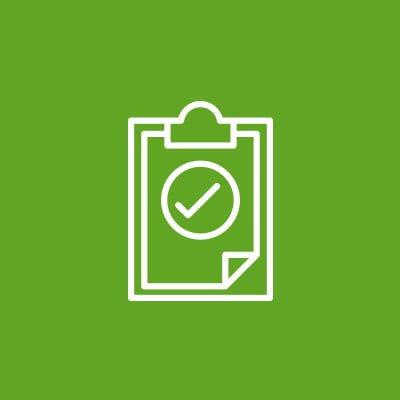 5
Monthly Report
Discover Move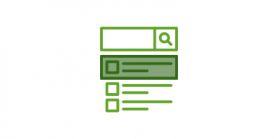 Google Search Advertising
With Google Search Advertising your website ad appears on top of the Google Search results when prospective customers are looking for similar products and services. You only have to pay whenever your prospect clicks on your website ad.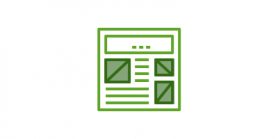 With Google Adwords' display ads your business can appear on around 2 million websites, as well as, 650,000 apps. Your business ad can either appear as Image Banner, Text, Gmail Ad, Apps or Rich Media Animation.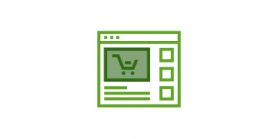 NUWEB's remarketing service enables you to convert your visitors into permanent buyers. You can follow users who have visited your site previously and advertise the products they are interested in directly. It gives you a chance to reconnect with your prospects through relevant ads.
Promotion Plans & Pricing
Basic Plan

Setup Fee: RM500
Management Fee: 35%
Google Search Advertising
Minimum 3 Months
Standard Plan

Setup Fee: RM500
Management Fee: 35%
Google Search Advertising
Google Display Network
Minimum 3 Months
Premium Plan

Setup Fee: RM500
Management Fee: 35%
Google Search Advertising
Google Display Network
AdWords Remarketing
Minimum 3 Months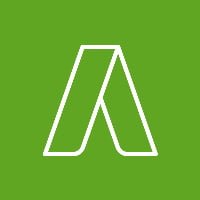 Served by Google Partner
You are served by Certified Google Adwords Partner.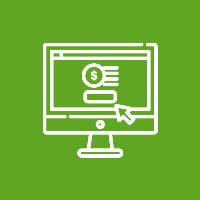 Google Campaign Setup
We provide Google Adwords campaign and ads group setup.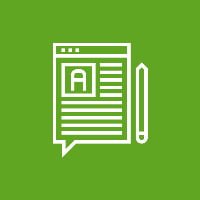 Ads Copy Write-up
We provide professional & effective Google ads copy write up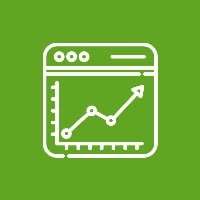 Google Analytics
We provide Google Analytics setup & tracking implementation.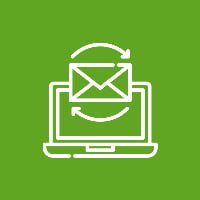 Conversion Tracking
We provide Google Adwords Conversion setup and tracking implementation.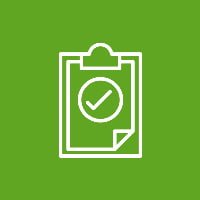 Monthly Report
We provide monthly Google Adwords reports on the actual performance.
SiteGiant's Certified Partner for Years
We have been SiteGiant's Certified Partner for years. SiteGiant is Malaysia's leading and most popular eCommerce software solution provider. We are dedicated to helping you achieve lasting success in your ecommerce journey. We have worked with SiteGiant's eCommerce Store and can utilize its functionality to the best of its potential, from setting up product list to creating an online payment gateway.
Professional Web Design Company
We have more than a decade of experience in providing professional web design, SEO and Google Adwords services. We stay updated on the latest Google and digital marketing trends and know what's best for our clients belonging to different industries. With our continuous efforts in the field of website design and development, we have recently awarded with the Site of the Month award at Malaysia Website Awards 2016.
A Proud Google Partner Malaysia
We are a proud Google Partner from Malaysia, serving SMIs and SMEs from all over Malaysia. We provide Google Adwords management services that is directly supported by Google Team Malaysia. We are here to ensure that every cent of yours is well-spent.