eCommerce Google Shopping Ads Malaysia
Get The Right Customers At The Right Time with Google Shopping!
Want to attract potential shoppers who are looking for products you are selling? Google Shopping has come up with a technology that helps you find the right customers who are genuinely interested in your products. Google Shopping pulls the right shoppers at the right time across a range of devices.
Discover More
Reach out to your customers across the web with Google Shopping!
Create a Google Shopping Campaign that:
(1) promotes your online and local inventory, (2) boosts traffic to your website or online local store, (3) finds qualified leads for you. Google shopping ads present interested shoppers an image of your product, with title, price, store name, and purchase link. These ads instantly appeal to users and persuades them to make a purchase. This lets you earn more qualified leads.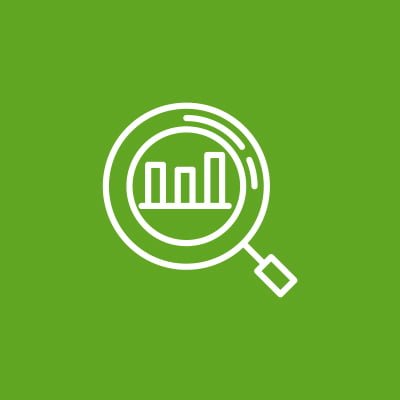 1
Find a goal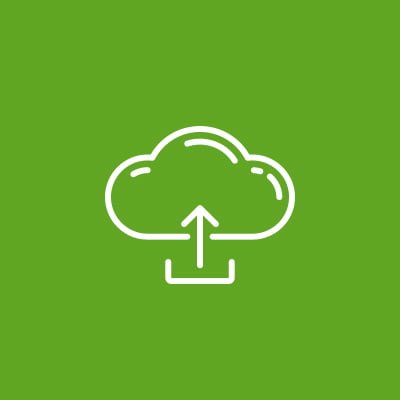 2
Upload your product feed directly to Google Merchant Center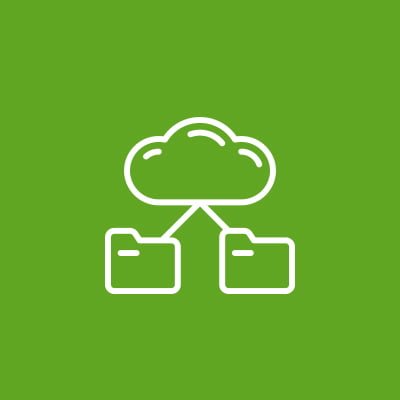 3
Link together your acccounts on Merchant Center And Google AdWords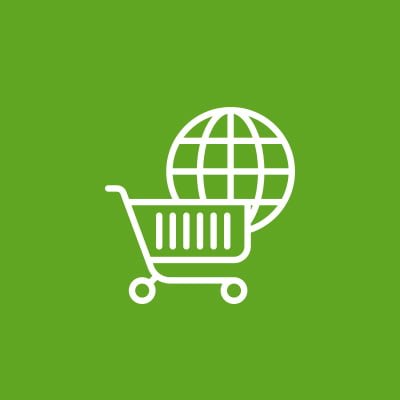 4
Create a detailed shopping ads campaign in Google AdWords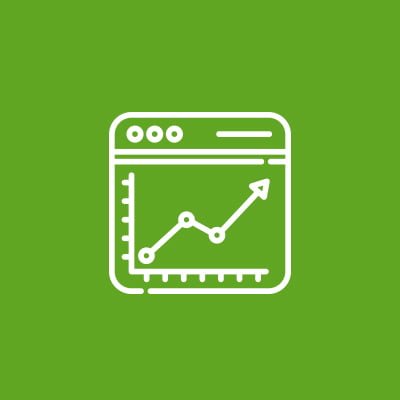 5
Measure results and optimize your campaign
Discover Move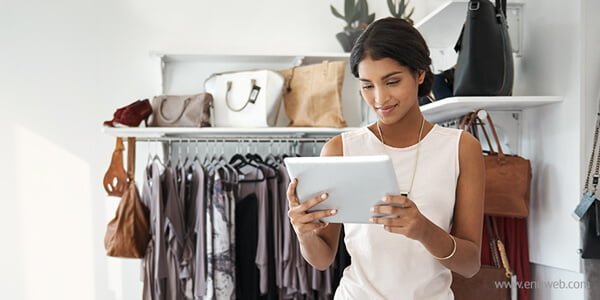 (1) Make The World Your Storefront
Build better and convenient retail experience with easier transactions and smarter ads that helps you sell your products to customers across the globe.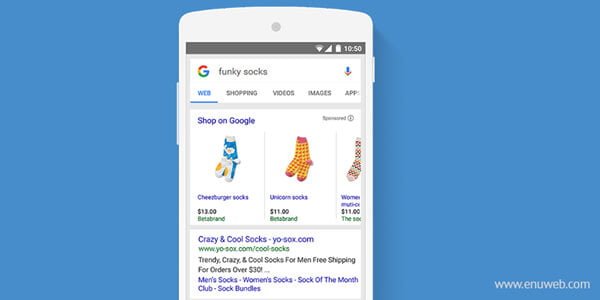 (2) Find The Shoppers Who Are Looking For You
Your shoppers are spread across the globe. Google Shopping provides retail solutions that help your shoppers find you and drive them to your online store to make the purchase.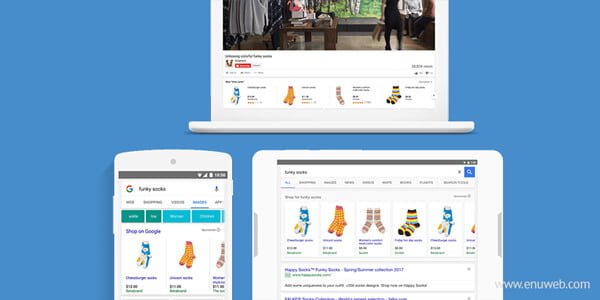 (3) Reach Shoppers Across The Web
Enhance the overall retail experience of your shoppers by showing them your ads on YouTube, Google.com, and Google Images.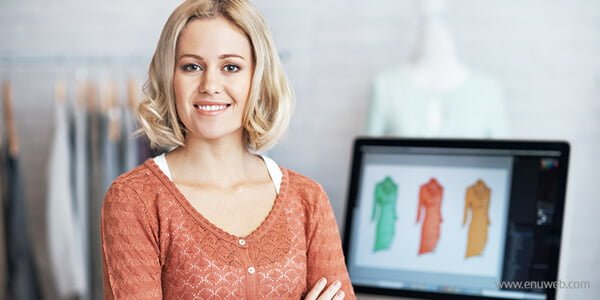 (4) Convert Browsing Into Buying
Use Google Shopping retail solutions to reach out to your shoppers who matter most, customers who are looking for what you sell online on your store.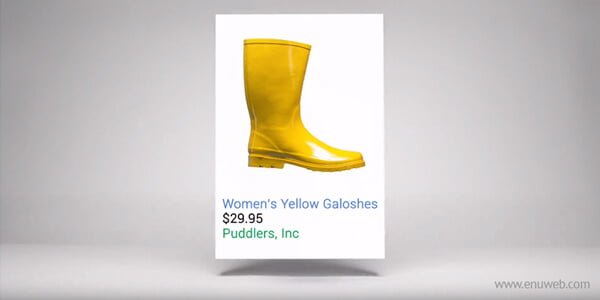 Show Product Photos & Price
Visual content impacts user's brain and persuade them to take action much faster than textual content. Customers are drawn to ads that are visually appealing. If your product visually stands out it will grab the attention of your buyers instantly.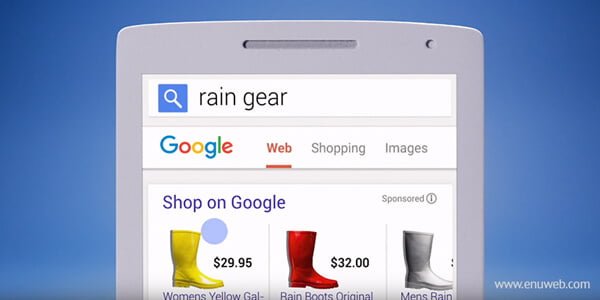 Get More Traffic & Higher Conversion
Many businesses experience significantly higher clickthrough rates (CTR) with Shopping ads compared to text ads shown in the same location for shopping-related searches. In some cases, advertisers have experienced double or triple standard clickthrough rates.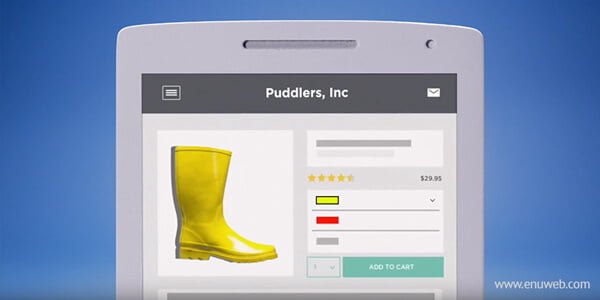 Better Return On Investment (ROI)
Google Shopping retail solutions offers a great combination of improved CTR and lower CPC that means that your ROI will be better. Enjoy more sales and generate more revenue.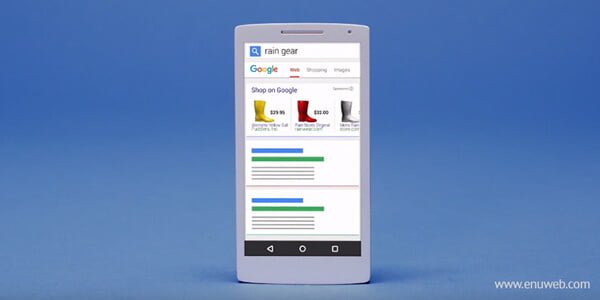 Excellent Mobile Visibility
Google Shopping Ads are a great means to attract mobile shoppers, as these are placed at the top of mobile searches in a carousel showing the first 15 results.
Promotion Plans & Pricing
Basic Plan


Setup Fee: RM500
Management Fee: 35%
Up to 50 Products
Avg Clicks – 1,000
Avg CPC – RM1.50
Avg Conversion (Rate 5%) – 50
Minimum 3 Months
Standard Plan


Setup Fee: RM500
Management Fee: 35%
Up to 100 Products
Avg Clicks – 2,000
Avg CPC – RM1.50
Avg Conversion (Rate 5%) – 100
Minimum 3 Months
Premium Plan


Setup Fee: RM500
Management Fee: 35%
Up to 200 Products
Avg Clicks – 4,000
Avg CPC – RM1.50
Avg Conversion (Rate 5%) – 200
Minimum 3 Months
**Note
Estimated Potential Reach = They represent the potential number of impressions available for any advertiser using the settings and targeting options that you've selected.
Conversion Rate = Typical rate that Google take for most industries in estimating your actual customers per month.
Average CPC = Can go lower than estimated above with respect to the campaign performance.
**Please note that all the numbers provided are the estimation only and the actual result might differ from it as prices are keep changing everyday due to the number of other advertisers using AdWords and also traffic for internet users using search engine. Google Adwords does not GUARANTEE any sales, yet we only help advertiser to gain traffics into their website.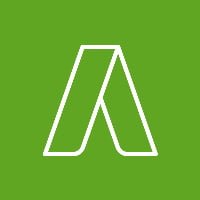 Setup Of Google Merchant Account
NUWEB sets up a New Google Merchant Account and linking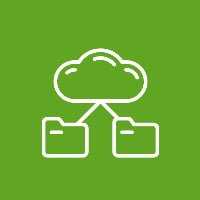 Creation Of Google Adwords Account
NUWEB provides New Google Adword Account setup and linking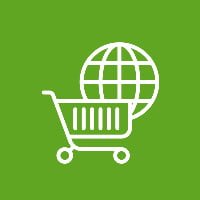 Develop Google Shopping Campaign
NUWEB develops Google Shopping Campaign Setup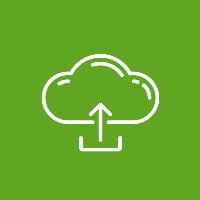 Upload Products And Campaign Optimization
NUWEB provides Google product feed setup, as well as, Google Shopping campaign optimization.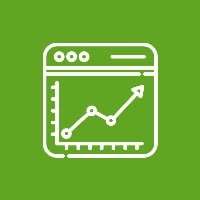 Constant Monitoring Of Campaign Progress
NUWEB monitors Google shopping campaign progress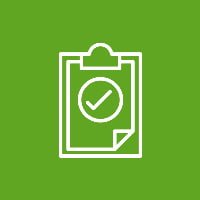 Provide Detailed Monthly Campaign Reports
NUWEB provides monthly campaign reports with recommendations.
SiteGiant's Certified Partner for Years
We have been SiteGiant's Certified Partner for years. SiteGiant is Malaysia's leading and most popular eCommerce software solution provider. We are dedicated to helping you achieve lasting success in your ecommerce journey. We have worked with SiteGiant's eCommerce Store and can utilize its functionality to the best of its potential, from setting up product list to creating an online payment gateway.
Professional Web Design Company
We have more than a decade of experience in providing professional web design, SEO and Google Adwords services. We stay updated on the latest Google and digital marketing trends and know what's best for our clients belonging to different industries. With our continuous efforts in the field of website design and development, we have recently awarded with the Site of the Month award at Malaysia Website Awards 2016.
A Proud Google Partner Malaysia
We are a proud Google Partner from Malaysia, serving SMIs and SMEs from all over Malaysia. We provide Google Adwords management services that is directly supported by Google Team Malaysia. We are here to ensure that every cent of yours is well-spent.