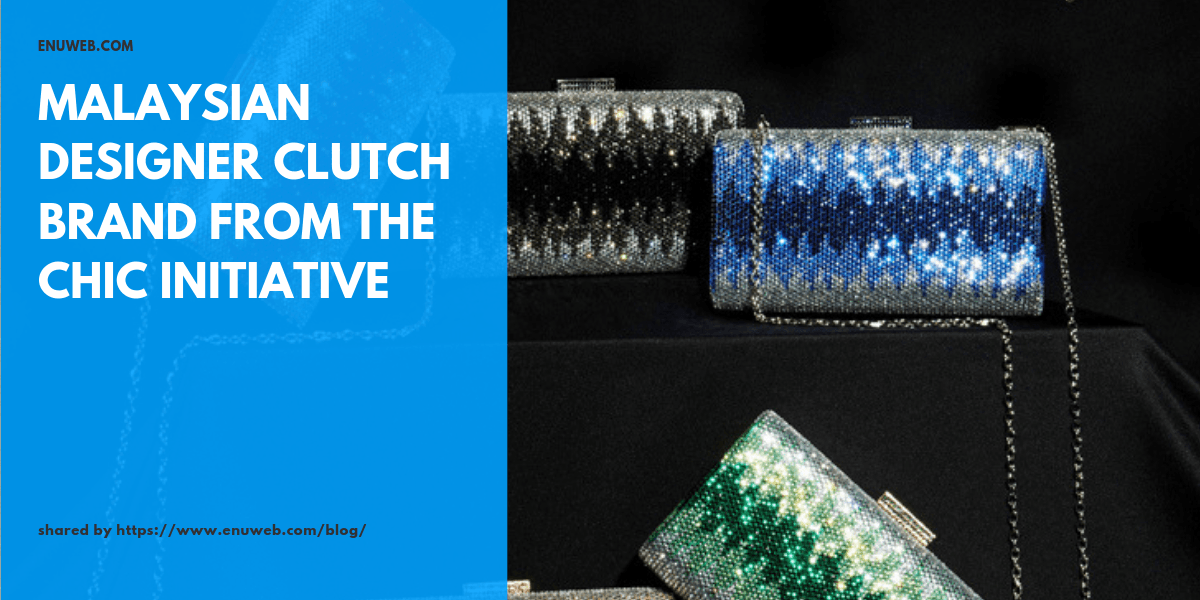 22 Jul

Malaysian Designer Clutch Brand from The Chic Initiative

Who would have thought an Economics major would be a fashion designer? Meet Hui Ling who studied Economics at Cambridge but is now a fashion designer of her own brand, The Chic Initiative.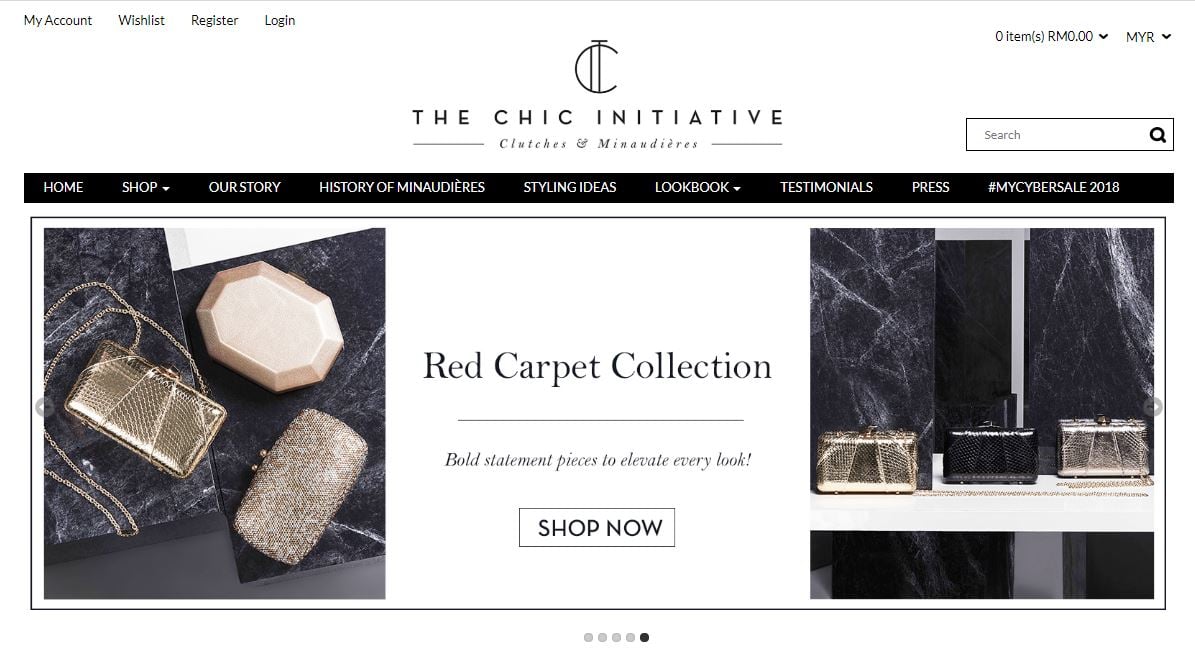 The Chic Initiative is a fashion label of specially designed clutches, evening bags and minaudières. Aside from Malaysia, they also ship to customers in Singapore, US, UK and Australia. In addition to their online presence, they also stocked at Robinsons The Gardens & Four Seasons KL; as well as Fashion Valet in Bangsar Village II, Pavilion and Publika.
Hui Ling was in corporate banking before The Chic Initiative was born. She came to epiphany during her mid-career break, where she wanted to start something of her own, having her own brand. Same time she has been having a really hard time looking for clutches that she wants. So she started doing some research and discovered that she can do something about it, and it would be interesting to her future customers as well.
Clutches, Evening Bags and Minaudières Variations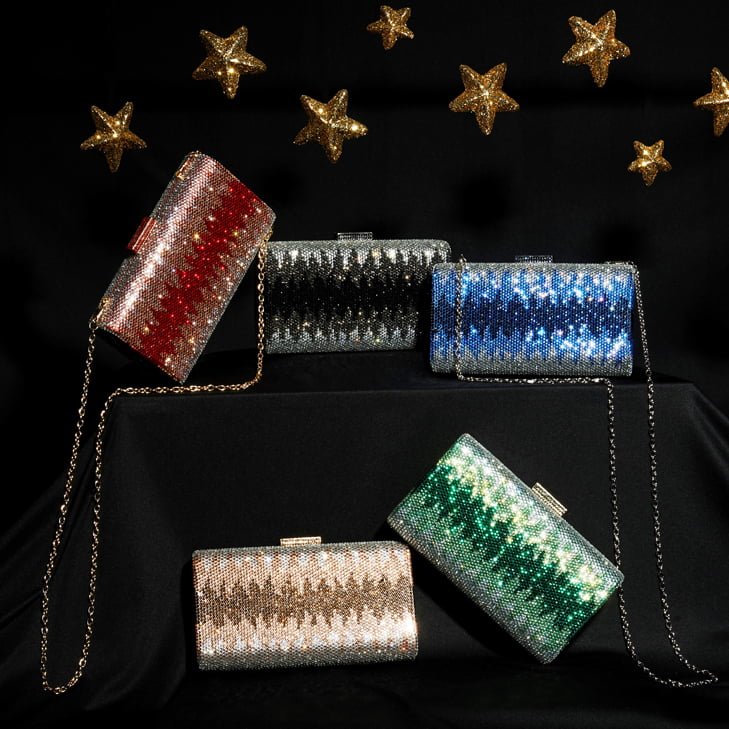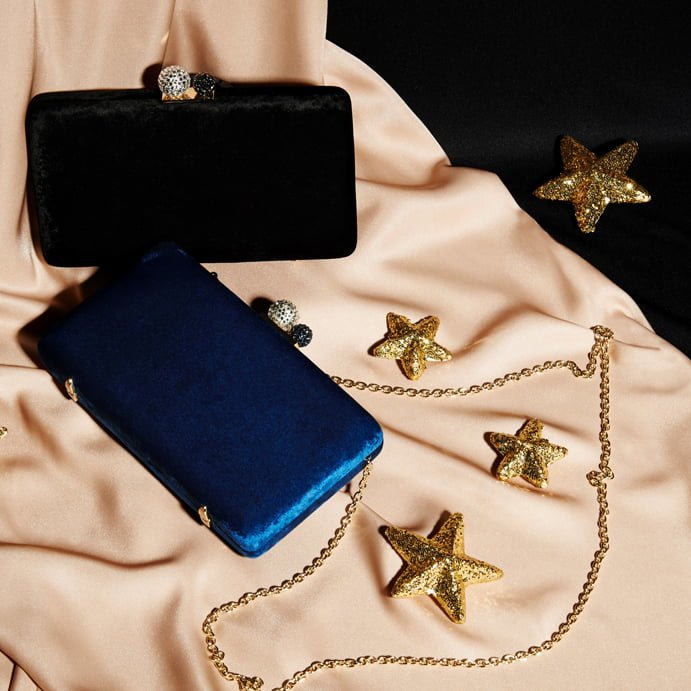 The Chic Initiative offers fashionable statement clutches in various materials (from exotic snakeskin, opulent velvet to dazzling crystals), which are specially designed by Hui Ling herself.

Hui Ling is grateful for the opportunity to design clutches & work in fashion, as she believes fashion gives women the opportunity to express themselves. She is equally passionate about branding & seeks to consistently convey the chic elegance of the brand across all touchpoints.
Don't need to be IT Savvy to sell online
Given her background in Economics, Hui Ling isn't very familiar with coding but is still able to do well online because of SiteGiant's user-friendly backend.
Even those who without any knowledge in IT can sell online with ease. SiteGiant provides training classes as well for those who are new to SiteGiant so that merchants will be able to sell & generate profit in no time.

Superb Customer Service from SiteGiant
Hui Ling has been a customer of SiteGiant for 3 years already and she commented that she's really happy with the customer service so far. Any problems she faces is always quickly resolved.

Sources
https://www.sitegiant.my/the-chic-initiative/